ROPE SPIRIT VII. || P.M. Club || 9.06.2018
The implementation team of the Hell studio is in cooperation with Edna the first lady of the Czech shibari scene, providing eight Rope Spirit. A night of Japanese bondage.
Eight Rope Spirit!
What's waiting for you?
Saturday, 9.06.2018, P.M. club in the heart of Prague.
Performers
On the seventh Ropespirit performed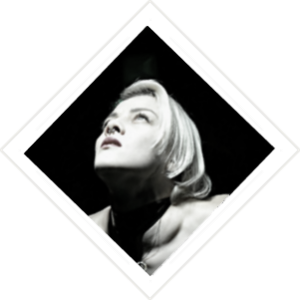 Our first revealed performer is the incredible self-suspension artist Skinny RedHead.
Filmmaker, photographer and musician, NawaShiva will perform boundary breaking show, integrating a third actor into the show: the audience.
This time, Edna and Majkelína are not only bringing spectacular rope show to the stage, but also bodymodification as a part of the performance
Lello is no stranger to stage, performing as a model on the first ever Rope Spirit. We are honored, to have her perform 3 years later as a rigger, bringing her intimate tying style to you.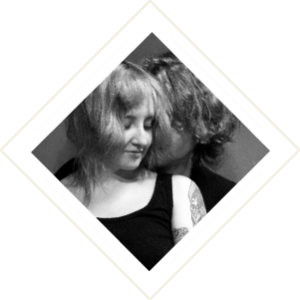 Upcomming Rope Spirit will bring you some new faces fresh off the czech shibari scene, Kameko & Noirot.
The sixth show of this Rope Spirit will happen under the lead of the incredible Lahtnor. As always there is a viking and rythmical show, this time performed by two charming men.
Performances of Rope Spirit VI.
Tickets
PRESALE
Tickets are not on sale at the moment
Rules
During the Rope Spirit event, we have a strict no-photo policy. Photographs taken by our acreditet photographers are publicised just days after the event. After the last show has concluded, we open up the floor for your tying. Please, respect the privacy of others and do not interfere, or disturb otherwise other visitors. Thank You.
Workshops
Fell in love with japanese bondage and now you are interested in learning more? The event organisers of Rope Spirit are also bringing youu shibari workshops, for both beginners and intermidiate riggers.
For more information, please contact us at Edna@hell.cz