ROPE SPIRIT IX. || 19.01.2019
The implementation team of the Hell studio is in cooperation with Edna the first lady of the Czech shibari scene, providing ninth Rope Spirit. A night of Japanese bondage.
Ninth Rope Spirit!
What's waiting for you?
Saturday, 19.01.2019, P.M. club in the heart of Prague.
Performers
On the eight Ropespirit performed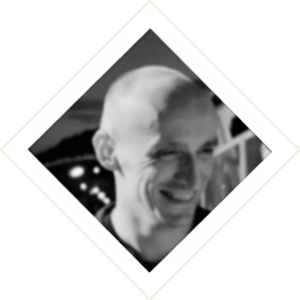 First perfomers is a well known couple to the rope scene. It's Radek Borg and Claire. The viewers will see a performance based around deep emotions, respect, and a little something extra.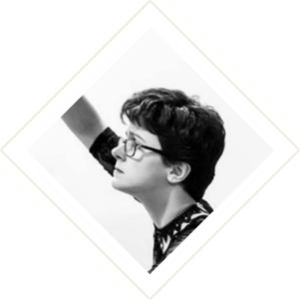 One of the new faces will belong to Billie Rose and Kitty Rea. These two ladies were at the birth of the shibari scene in Romania.
Another performance will be done by Edna and Misaki. These two ladies travel around the world teaching a performing, and are really excited to bring this show home.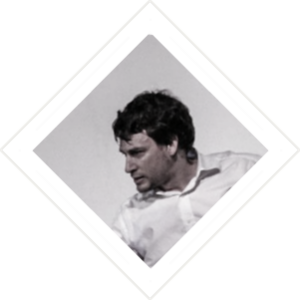 Next performing couple is Kate and Ardent. Artent found shibari in 2014, and developed a dynamic and contact style of tying, with elements of Dús relationship.
New performers to Rope Spirit, but no strangers to rope is the french couple Justin Rvt and Gwen. Justins thoughtfulness in combination with precise ropework leads to intensive and emotional sessions.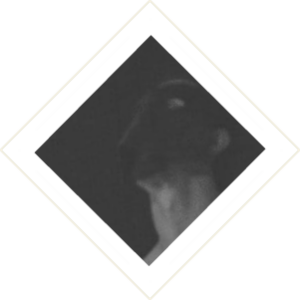 The last show of the evening will be performed by the Naka Ryu student, Kirigami Wabisabi, with his partner Marta. This couple is a well known, world traveled one, performing and teaching rope all around the world.
Performances of Rope Spirit VIII.
Rules
During the Rope Spirit event, we have a strict no-photo policy. Photographs taken by our acreditet photographers are publicised just days after the event. After the last show has concluded, we open up the floor for your tying. Please, respect the privacy of others and do not interfere, or disturb otherwise other visitors. Thank You.
Workshops
Fell in love with japanese bondage and now you are interested in learning more? The event organisers of Rope Spirit are also bringing youu shibari workshops, for both beginners and intermidiate riggers.
For more information, please contact us at Edna@hell.cz